Cleaning your bike: A How-to Guide
Cleaning your bike, oiling the chain, etc.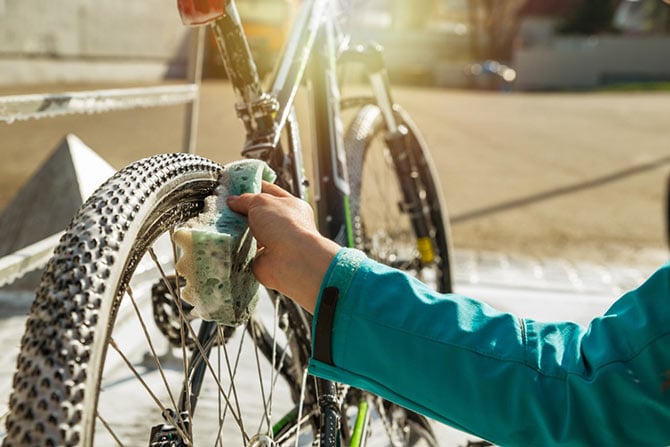 Too much dirt will shorten the life of your bike. With regular maintenance, however, can prevent avoidable wear and tear. In this article, we'll explain to you how to clean and oil your city, mountain and road bike properly and whether expensive special cleaning agents are worth the hassle.