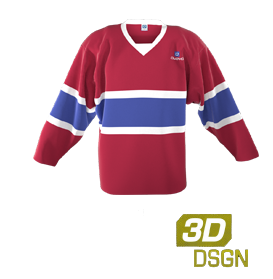 Easy to use 3D Designer
Thanks to our new owayo 3D Designer, creating your own hockey sportswear and apparal has never been easier.
Current delivery time
You can find more information about our lead time, shipping costs and standard or express production availabilites here.
Made In Germany
We strive to provide our customers with the highest quality and our workers with great working conditions. For this reason, we manufacture our hockey jerseys exclusively in Germany using modern technology and machinery and use renewable energies to reduce our carbon footprint.
Order any Quantity
Whether one jersey or ten thousand, you can order any amount and we'll produce on time. Thanks to our streamlined production processes, your sportswear will be delivered when you need it ... continue to One or Ten Thousand
All-Included Pricing
With owayo, you can create your own hockey gear, exactly to your specifications. Player names and numbers, multicolour logos and even detailed photos are all possible and included in the price ... continue to My Design
Research & Development
We do not make any compromises when it comes to the craftsmanship of our products. Rigorous attention to detail is given when making each of our products - perfect for both amateurs and professional athletes alike ... continue to Research & Developement
Our partners in professional sports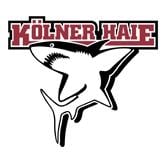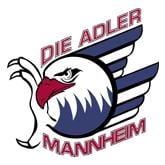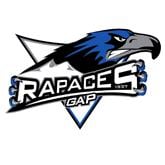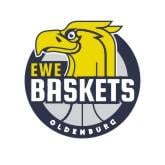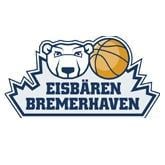 We've worked with










... and over 25,000 other businesses
Feedback on hockey jerseys
03.12.2022
Just fantastic! The customer service was great, very prompt and communicative, and the jersey was perfect -- high quality, and exactly what I wanted.

5 / 5
30.11.2022
Awesome experience! 3D designer is great, easy to use and the jerseys came out exactly how I designed them. Logos are clear and colors are crisp. Light weight and true to size. Highly recommend!

5 / 5
29.11.2022
I have nothing but good things to say. Products were delivered within the time frame specified and looked great. Alison was wonderful as well!

5 / 5
29.11.2022
Is to work with. Super fast turn around on responses to questions. Price is right, high quality.

5 / 5
[owayo Sportsessions]
Ice hockey products overview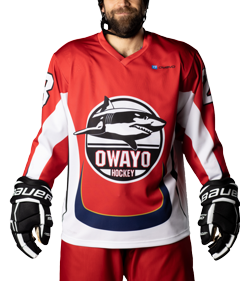 Classic Cut
VE Mesh
V-Neck
1 piece: $90.00 per unit
10 pieces: $68.00 per unit
50 pieces: $60.00 per unit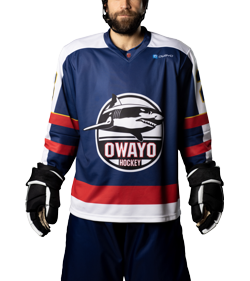 Professional Cut
HD-Mesh
Three Different Collar Options
1 piece: $100.00 per unit
10 pieces: $79.00 per unit
50 pieces: $65.00 per unit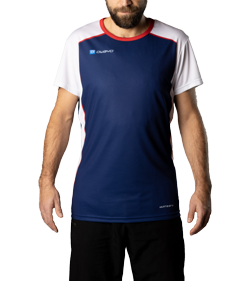 TS-TEX
Tailored Cut
Round Collar, Short Sleeve
1 piece: $80.00 per unit
10 pieces: $58.00 per unit
50 pieces: $50.00 per unit
Design your own Hockey Jerseys
Many hockey teams wish they could design their own jerseys. With owayo, you can. Here are a few tips to get your started:
Design your own hockey jerseys
Choose between 35 designs in the 3D Designer; find your favourite colour combination and place your logos, crests and emblems. The playername, number and team name can all be created and positioned as you want. When you're happy with the design, you can put the order in your shopping basket for production!
Here's how to order your own hockey jerseys
While you are creating the design, you can order samples to view and try on. Once you've found the sizes you want, proceed by putting the design in the shopping basket and submitting your order. Once submitted, we'll look over the design one last time and get back to you per email. Once you've confirmed the summary email we send you, production will begin. After a short production period, you'll finally have the jerseys in your hand!
We're here to help
Customer service is important to us, which is why we are always available for you to contact us. Whether sizing, lead times or reordering, we're committed to helping you. Contact us by phone or email, or reach us via the owayo website. Don't hesitate; we're here to help!