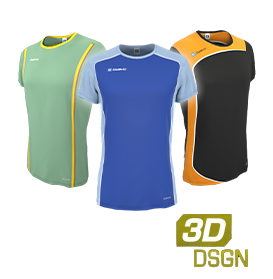 Easy to use 3D Designer
Thanks to our new owayo 3D Designer, creating your own field hockey sportswear and apparal has never been easier.
Current delivery time
You can find more information about our lead time, shipping costs and standard or express production availabilites here.
Made In Germany
Our products are made in Germany, ensuring our customers get the best quality and our workers the best working conditions.
Order any Quantity
Whether one or ten thousand, you can order and we'll produce any quantity. Thanks to our streamlined German production facilities, your sportswear will be shipped to your need by date. ... continue to One or Ten Thousand
All-Included Pricing
With owayo, you can create your own sportswear, exactly to your specifications. Multicolour logos, crests and even high detail photos are all possible and calculated into the price. ... continue to My Design
Research & Development
When it comes to the craftsmenship of our products, we do not compromise. Strupulou attention to detail is given to make each of our products perfect for both amatures and professional athletes alike. ... continue to Research & Developement
Our partners in professional sports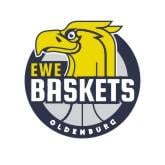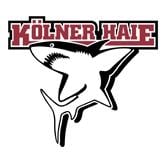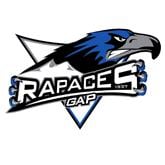 We've worked with










... and over 25,000 other businesses
Feedback on hockey jerseys
I have ordered a few times already at Owayo and in general I am very satisfied with the ordering process and customer service. The quality of the products are very good.

5 / 5
Very good product, will use service again if needed in the future!

5 / 5
Excellent customer service, accurate delivery information. Zero complains.

5 / 5
Instructions were unclear when ordering. I never received a confirmation on the shirt design and to proceed with pymt. Once I inquired with Owayo about the shirt's status, the communication was superb

5 / 5
Hockey products overview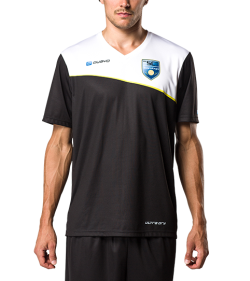 TS-TEX
Classic Straight Cut
V-Neck
Short Sleeve
1 piece: $101.00 per unit
10 pieces: $61.00 per unit
50 pieces: $52.00 per unit

K-TEX (moisture wicking, ultra.dry)
Anatomic Fit
Polo | Round | V-Neck
Short Sleeve
1 piece: $108.00 per unit
10 pieces: $68.00 per unit
50 pieces: $56.00 per unit

K-TEX (moisture wicking, ultra.dry)
Athletic Tailored Cut
Polo | Round | V-Neck
Short Sleeve
1 piece: $116.00 per unit
10 pieces: $76.00 per unit
50 pieces: $63.00 per unit

K-TEX (moisture wicking, ultra.dry)
Anatomic Fit
V-Neck
Long Sleeve
1 piece: $110.00 per unit
10 pieces: $103.00 per unit
50 pieces: $103.00 per unit

K-TEX (moisture wicking, ultra.dry)
Tailored Fit
V-Neck
Long Sleeve
1 piece: $119.00 per unit
10 pieces: $111.00 per unit
50 pieces: $111.00 per unit