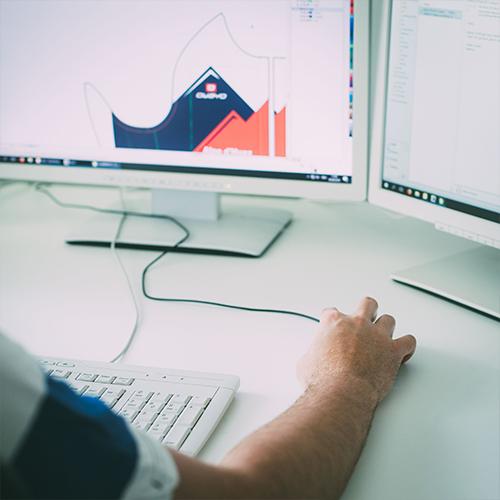 owayo Template - You do the designing, we implement it
If you provide us with a finished design file (as a .pdf, .indd, .cdr, etc.), our design team will then covert this to an owayo template. The conversion process requires between 1 and 3 hours of work, which is charged at CA$ 70,00 incl. VAT per hour. We'd be happy to inform you of the costs in advance, along with non-binding advice.Note that the set-up fee is a one-time fee, meaning that this fee is charged and paid once. For reorders or for any design created on the 3D Designer, there is no fee.
Design Service - We do the designing
Our skilled graphics team can provide you with design ideas. The cost of this service is charged according to time at CA$ 70,00 incl. VAT per hour.If you have a budget, let us know in advance so that we don't surpass it. Feel free to ask our team in advance at [email protected] or on the phone at the number below for more information:EU + UK: +44 (0) 2037 524 966World: +49 941 890 550North America: 1-775-420-4696AU: +61 02 791 21 624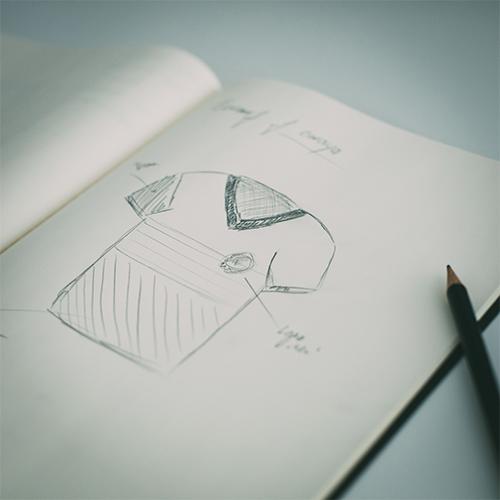 Sketch Layouts for Graphic Programmes
Please use one of our design templates in order to communicate your design wishes. You are more than welcome to send us your Custom Template in any format you have it - we'll open it.