1. Design
Create an account within our online 3D Designer and save your designs in the drafts folder.

2. Samples
Order samples of the product you're interested in to find the perfect fit or reference the sizing chart.
3. Place your order
Take the saved designs that you want to have created and place them into the shopping cart. Follow the instructions as you place your order, filling in size details, address and phone number. Don't worry, you won't be required to pay for anything just yet.




4. owayo – Design Check
We'll get your designs and look them over to make sure that they'll be ok for the production process.

5. Order Summary
We'll send you an order summary with a quote after all the design check details are taken care of. Once we get your written confirmation, production can start.

6. Production
10 million square feet of material, 100 different production lines, and over 90 employees are all working together to create your jerseys.




7. Delivery
Two to four weeks following order submission, your brand new sportswear will be shipped right to your doorstep.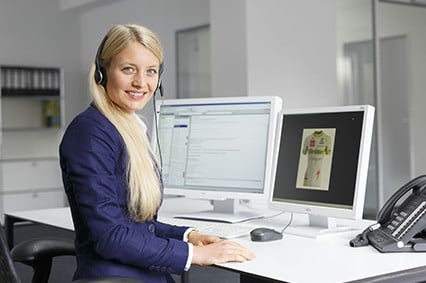 Have a question? We have answers.
If there's anything you want to ask us about, give us a call at the number below. We're always glad to help!
1-775-420-4696