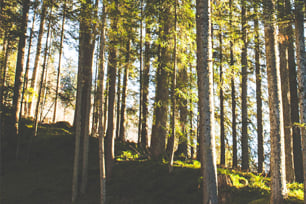 Renewable Energy
In today's day and age, electricity is a fixture of our daily lives. While not having electricity is no longer an option, we can still decide where the power comes from. Thus, we've made a conscious decision to source our electricity from environmentally friendly providers built around green energy and renewable energy resources. In doing so, we have saved over 2,500 tons of CO2 in our company history.

Only on Demand
Unused products pose one of the biggest hazards to our environment. Many companies produce more than required in order to meet the perceived demand. We only manufacture products upon customer request - this guarantees that nothing that we produce goes unused.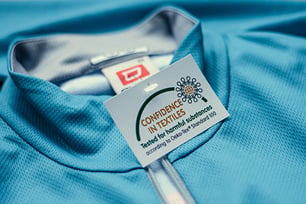 Oeko-Tex
A small label – with a big meaning: The independent Oeko-Tex (Öko, German for Eco) label dictates the origin for all fabrics used within a product. We exclusively use fabrics that have been marked with this label, to ensure our products are as eco friendly as possible.
Still have questions related to our environmental effort?
Contact us via [email protected]