Contact
Reach out to us anytime - We look forward to your questions and comments!
US Office

owayo, Inc.
5470 Kietzke Ln
Suite 300
Reno, NV 89511
USA
Tel: 1-773-250-1891
Fax: 1-773-250-1892
[email protected]
Business Hours:
Mo.-Fr.: 2am - 6pm (CST)
You can also use our contact form to send us any questions or enquires you have.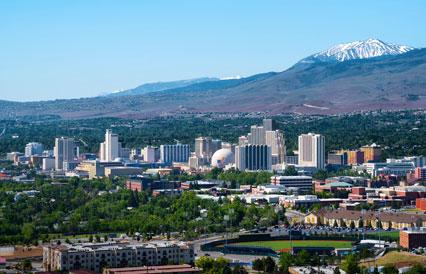 European Headquarters

owayo custom sports
Landshuter Str. 6
93047 Regensburg
Germany
Contact our English Service Team
Tel.: +49 (941) 890 550 800
Fax.: +49 (941) 890 550 805
[email protected]